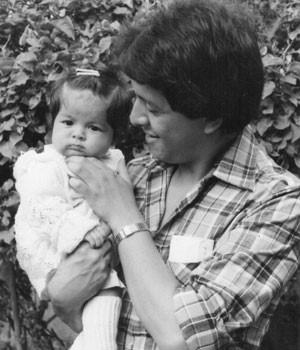 On February 18, 1984, Edgar Fernando García, a young student leader and union organizer, was captured by security forces in Guatemala City and taken away in an unmarked car. He was never seen again. Although his family launched a vocal and very public campaign for his return, García became one of the estimated 40,000 people "disappeared" during Guatemala's conflict, victims of a deliberate policy of terror used by the government to destroy the country's social movements. It took 24 years for the long-dormant case to be investigated. In 2009, Guatemalan authorities arrested two former members of the abolished National Police for their role in abducting García. They were found guilty of crimes against humanity after a trial in 2010; the court also ordered the government to pursue their superiors in the police chain of command at the time of García's disappearance. That investigation resulted in a second trial in 2013, this time of former National Police Director, Col. (retired) Héctor Bol de la Cruz, and his subordinate Jorge Alberto Gómez López. Both men were convicted and sentenced to forty years of prison. Declassified U.S. documents obtained by the National Security Archive were entered as evidence in these trials and served a crucial role in substantiating the context and fact of García's disappearance.
Historical Archives Lead to Arrest of Police Officers In Guatemalan Disappearance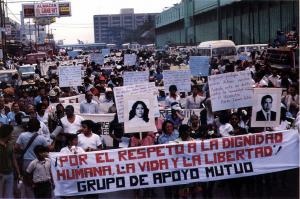 Declassified documents show U.S. Embassy knew that Guatemalan security forces were behind a wave of abductions of students and labor leaders. The National Security Archive calls for release of military files and investigation into intellectual authors of the 1984 abduction of Fernando García and other disappearances.
27 Years Later, Justice for Fernando García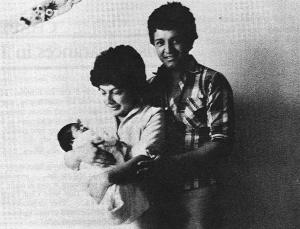 Following the 2010 trial and conviction of low-ranking police officers for the disappearance of Fernando García, the National Security Archive posts a selection of records found in the historical archives of the Guatemalan National Police that were used as evidence in the case.
Guatemalan Court Convicts National Police Chief Commander of Infamous 1984 Fernando García Disappearance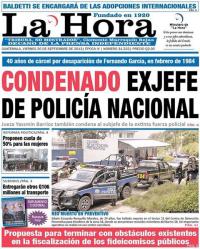 On September 20, 2013 a Guatemalan tribunal convicted the former director of the National Police of Guatemala, retired Col. Héctor Bol de la Cruz, and his subordinate Jorge Alberto Gómez López for the 1984 disappearance of student and labor leader Edgar Fernando García. Archive analyst, Kate Doyle, testifies on key U.S. documentary evidence.