Iran-U.S. Relations
Featured Posting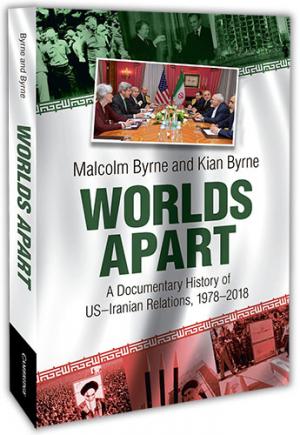 Previous Postings
Of Interest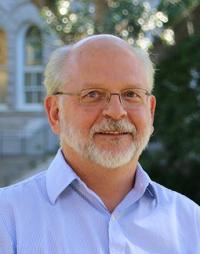 "Researching Covert Operations in Iran:" A Conversation with Mark Gasiorowski
On March 10, 2021, the National Security Archive hosted a panel honoring Prof. Mark Gasiorowski for his many years as a leading scholar of U.S.-Iran relations.  Click here for more information.
Click here for a video of event
---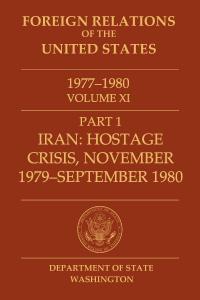 The State Department's Office of the Historian released its latest volume on U.S.-Iran relations on November 17, 2020, Foreign Relations, 1977–1980, Volume XI, Part 1, Iran: Hostage Crisis, November 1979–September 1980. It begins with a Zbigniew Brzezinski memo to President Carter on November 4, 1979, notifying him that the Embassy in Tehran has been overrun, and ends with a hopeful quote following recent political developments from Chargé d'Affaires Bruce Laingen, via the Swiss, on September 9, 1980: "We are allowing ourselves a glimmer of guarded optimism."  The collection contains 359 documents and Editorial Notes and covers 941 pages.  The compiler and editor is Linda Qaimmaqami.  Part 2 on the crisis and a separate volume on the Iranian revolution itself are currently still undergoing declassification review.