China Documentation Project
China Documentation Project
Featured Posting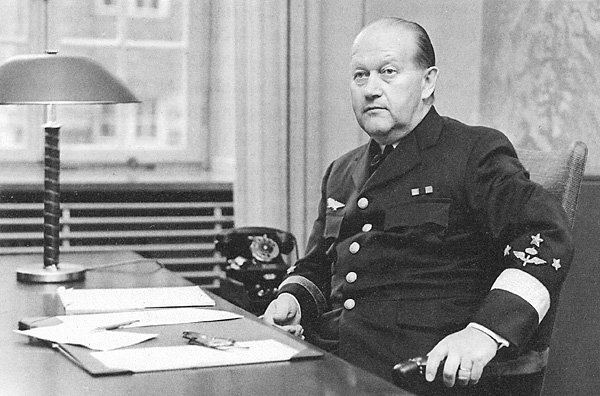 Will China Help Pakistan Get the Bomb?
Washington D.C., May 18, 2016 - Recently declassified State Department intelligence reports – posted today – illuminate a range of important questions about nuclear weapons in...
Documentary
The Archive won the 2005 Emmy Award for outstanding news and documentary research for Declassified: Nixon in China, which aired on the Discovery Times Channel on December 21, 2004.
The citation read in part: "This heavily-researched documentary reveals an unknown story behind the one most journalists and historians think they know ... Working in cooperation with the National Security Archive, the program's researchers brought dry government files to life, revealing details that would have rattled the world at the time.."