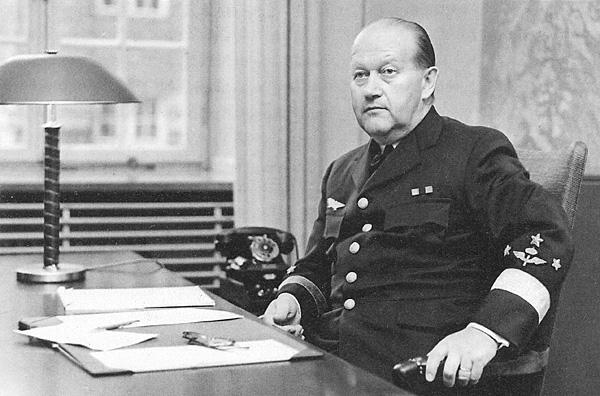 General Torsten Rapp, Supreme Commander of the Swedish Armed Forces (1961-1970) made persistent efforts described by INR to secure funds for nuclear weapons research during the mid-1960s, but Social Democratic Prime Minister Tage Erlander, who had already privately decided against a nuclear capability, was persistent in seeking to delay any decision on funding.
Will Sweden Go Nuclear?
Does West Germany Want to Scuttle the Nuclear Nonproliferation Treaty?
Questions Pondered by State Department Intelligence in Recently Declassified Reports from the 1960s
INR's Nuclear Watch, 1959-1967*