Photos and Videos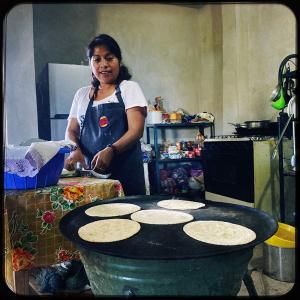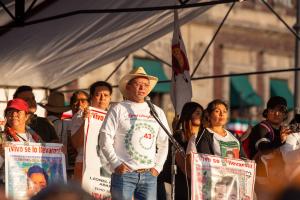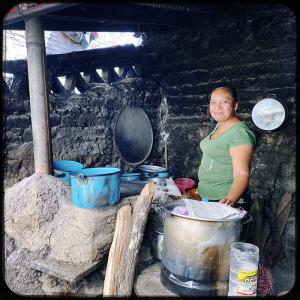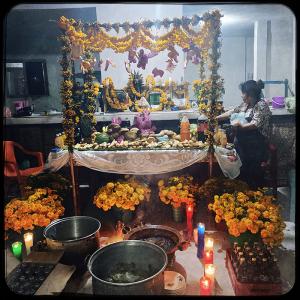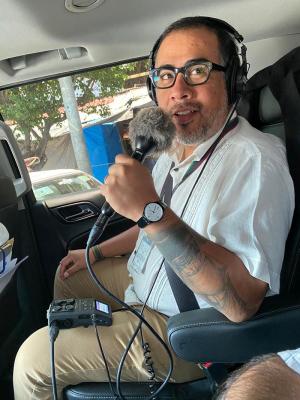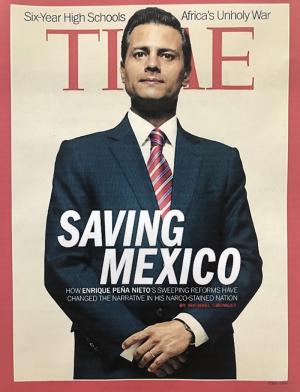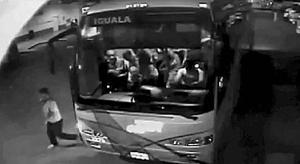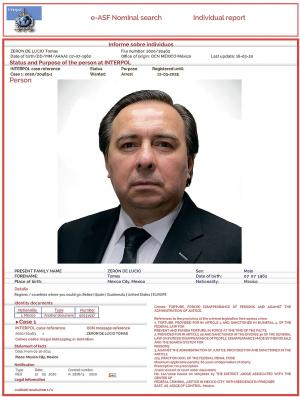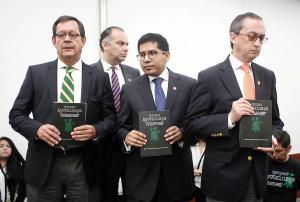 Benjamin Ascencio Bautista dances with his sister Laura at her
wedding. (Video courtesy of the Bautista family)
Cellphone footage from the night of the attack on the students, taken
by one of the survivors on the buses after the initial shots were fired,
September 26, 2014.
Presentation of the third Ayotzinapa report by the GIEI in Mexico
City, March 28, 2022. (Video courtesy of CentroProdh)
Never-before-seen drone footage taken by the Mexican Navy over the
Cocula garbage dump on October 27, 2014, released to the GIEI experts
in 2021. (Credit: La Jornada)
The authors of the "After Ayotzinapa" and "Después de Ayotzinapa"
podcast series, Kate Doyle, Anayansi Díaz-Cortés, Inger Díaz-Barriga,
and Olivia Zerón, in conversation at the Ibero-American University in
Mexico City, April 5, 2022.
Interrogation video posted on YouTube in early June 2019 of torture
victim Carlos Canto, detained by agents from the federal Attorney
General's Office (PGR) and Ministry of the Navy on October 22, 2014.
Warning: this video contains graphic content.
Video released in July 2020 of the head of the Criminal Investigation
Agency (AIC) and the government's Ayotzinapa investigation, Tomás
Zerón, interrogating a detainee with signs of torture.
Warning: this video contains graphic content.