The Freedom of Information Act (FOIA)
The Freedom of Information Act (FOIA)
Why We File
To celebrate Sunshine Week 2018, Nate Jones talks to the Export Import Bank about the Freedom of Information Act from a requester's perspective.
Featured Posting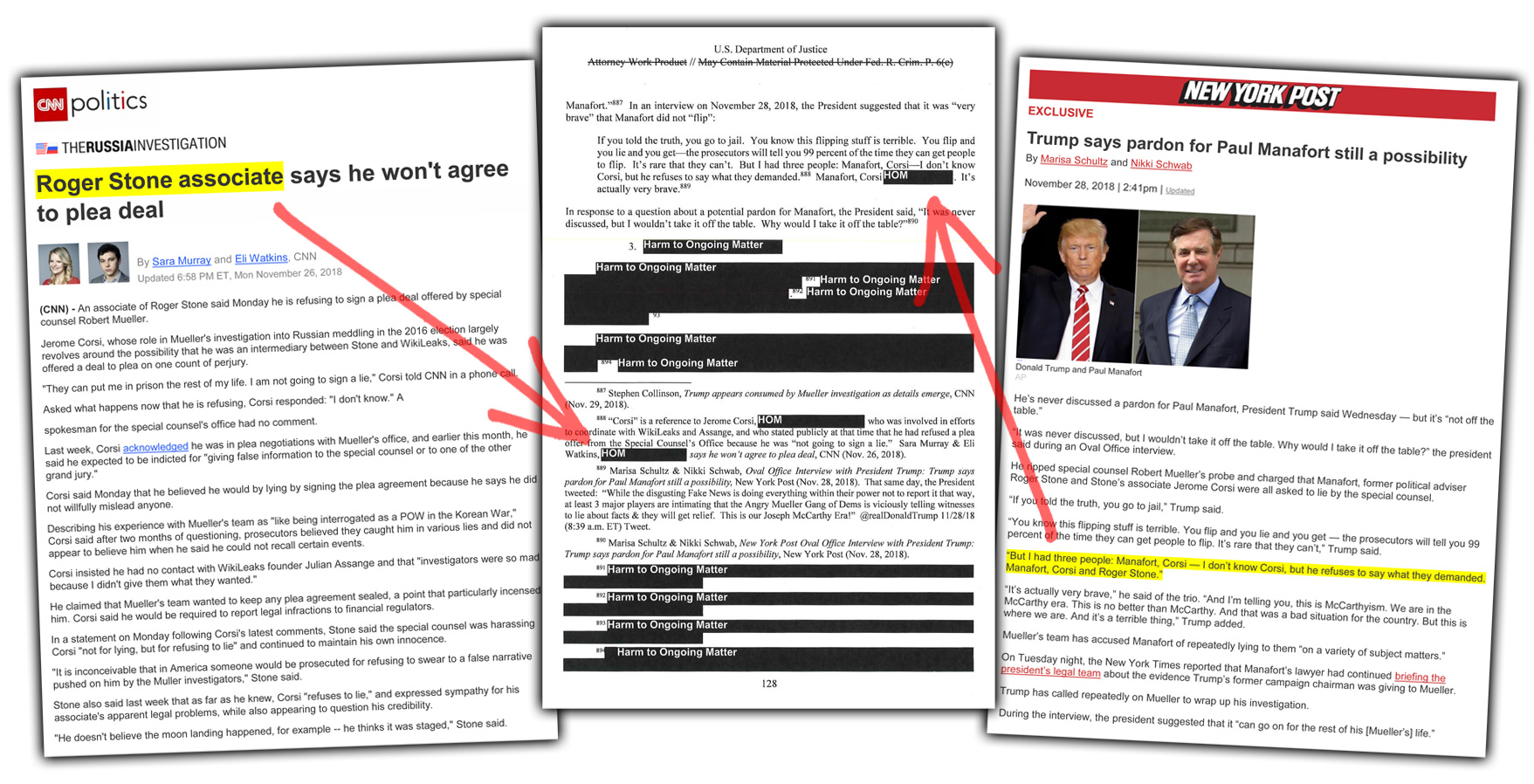 Reading Barr's Redactions on Mueller's Report
Washington D.C., April 22, 2019 - Black blotches mar the surface of the Mueller Report like measles cases tracked on a map of Brooklyn.  Some 176 of the 448 pages feature at least...